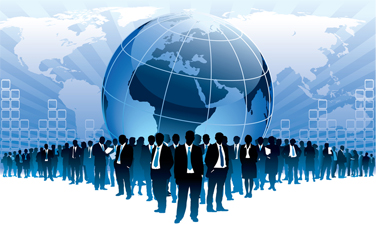 Hunt Corp Industries is dedicated to
motivating the workforce to reach their
goals and increase production. We are
a global thinking organization focusing
on corporate training and motivational
speaking.

Dedicated to the will to succeed. It's a
will that starts with a belief in one's ability
to achieve the goals they dream of accomplishing.

We encourage growth plus development
in teamwork in local and international corporations.

We will upgrade your company's training program. Introducing new process
techniques to motivate the workforce
to meet and surpass goals and increase production.

In business you communicate to survive.
At every level in every entity of interaction,
what you say and how you say it,
determines the outcome of your destiny.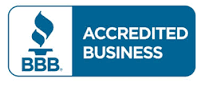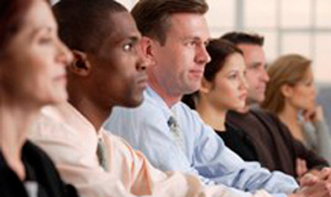 Conflict Resolution


Sexual Harassment Awareness

Public Speaking without Fear


Body Language Training

Diversity in the Workplace

How to be an Effective Supervisor


Dealing with problem participants

Applying Active Listening Skills


Managing group dynamics


Five areas of an effective meeting